It's finally here! In honor of the first official day of summer, we've compiled a list of our favorite Back Bay spots for outdoor dining, drinking (or both) to help kick off the warmer days ahead. Here are our picks for some of the best neighborhood patios to kickoff the season:
BISTRO DU MIDI | 272 Boylston Street | bistrodumidi.com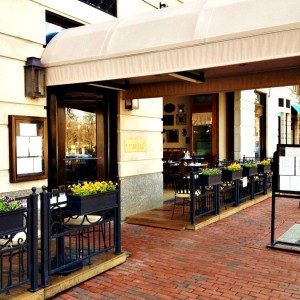 Bistro du Midi can be found just a few blocks down on our very own Boylston Street. It's quaint outdoor patio overlooks Boston's Public Garden, offering a view that's tough to beat. Choose to take advantage of their all-day café menu and extensive wine list, and you'll quickly discover why Bistro du Midi is one of our top picks.
DEUXAVE | 371 Commonwealth Avenue | deuxave.com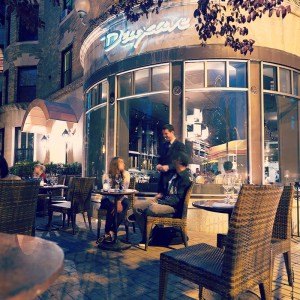 With an outdoor patio nestled in between Boston's Commonwealth and Massachusetts Avenues, Deuxave offers a dining experience that allows its guests to bear witness to the hustle, bustle, and excitement of summer in the Back Bay.
 SELECT OYSTER BAR | 50 Gloucester Street | selectboston.com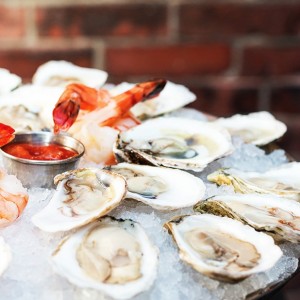 If you're looking to get away from the hustle & bustle of the city, you don't actually have to leave the Boston to do so. Around the corner from Idea Space, you'll find Select Oyster Bar. Its small, private courtyard is tucked away off of the street, providing the perfect escape after a long day.  Select Oyster Bar tops the list as an ideal place to unwind and enjoy a handpicked bottle of wine (or craft beer or artisan cocktail) and plenty of seafood.
PRECINCT | 154 Berkeley Street | precinctkitchenandbar.com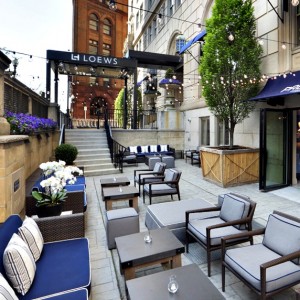 Our final pick is located in the Loews Hotel in the heart of Back Bay, and luckily you don't have to be a hotel guest to dine there. Precinct's sun-drenched patio sits slightly below street level, so guests can enjoy a unique outdoor dining experience that feels more private and unique to the city. The space is complete with lounge furniture, making it a relaxed go-to spot for a pre- or post-dinner drink.