Boston is a busy and an unpredictable city, from Red Sox game crowds to a 30° temperature drop within two days, and every other wonderfully chaotic moment we encounter in between – what we carry with us can make a big difference. Here's what's in my bag to help me stay one step ahead: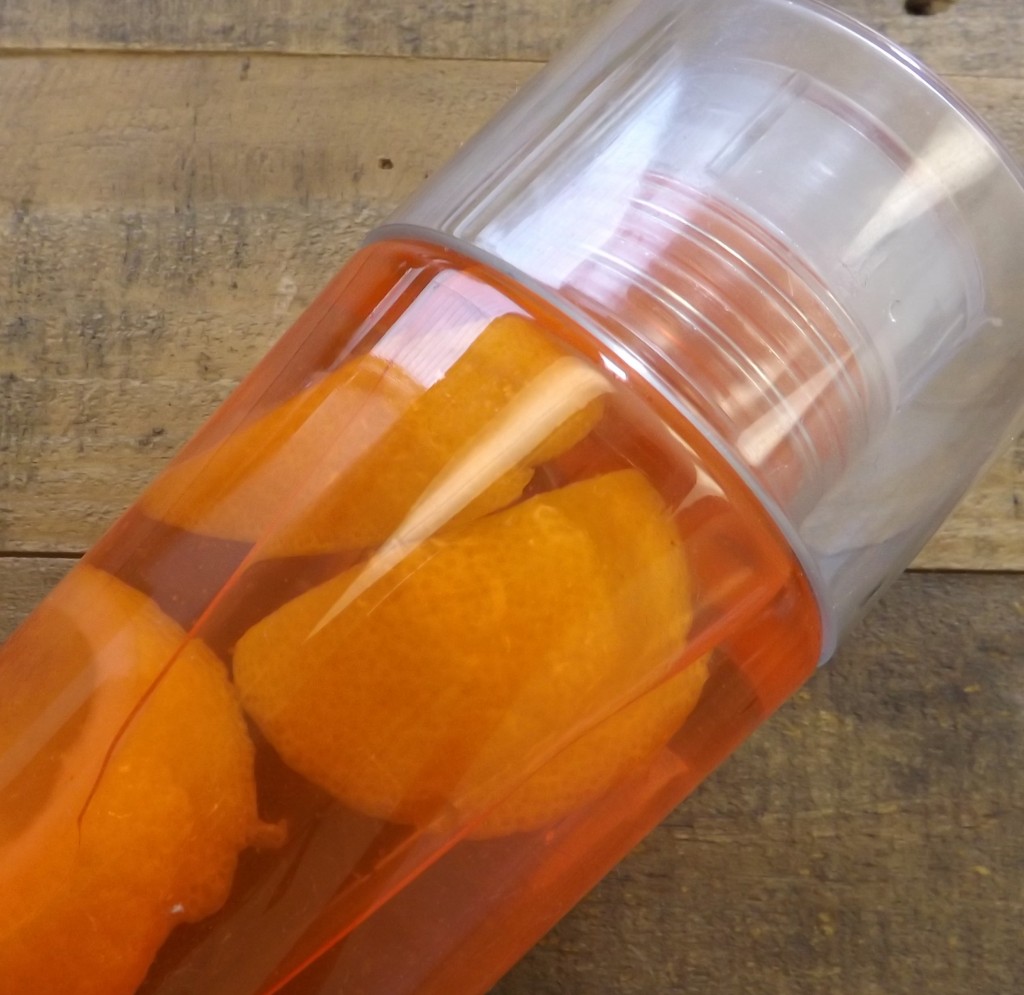 Water bottle: This is the number one thing I always have in my bag, I like adding lemon for taste along with the many, many health benefits that come with drinking lemon water!
Sneakers: Ok, so you have to carry a larger bag if you want to have another pair of shoes around at your convenience, but it's worth it to me. As we know, the weather in Boston can go from sunshine to hail in as little as five minutes, so being able to slip on my sneakers instead of ruining my new leather flats has proven to be a life saver, time and time again.
Notebook & Planner: The one thing I do not use my iPhone for is list-making. Groceries for a dinner party tonight? Notes for an upcoming meeting?  Physically writing helps me remember, and if I can't, then I can just refresh my memory in a few seconds by relying on my trusty list. I also can't survive without my planner. I need to know where I'm supposed to be and what I need to focus my energy on each day, and having this within reach keeps me on top of it all (most days).  Yes, almost everyone else has gone digital when it comes to planners, calendars and list-making but, hey, I'm a sucker for cute paper products and a (le) pen that writes oh-so-beautifully.  Um, have you seen these?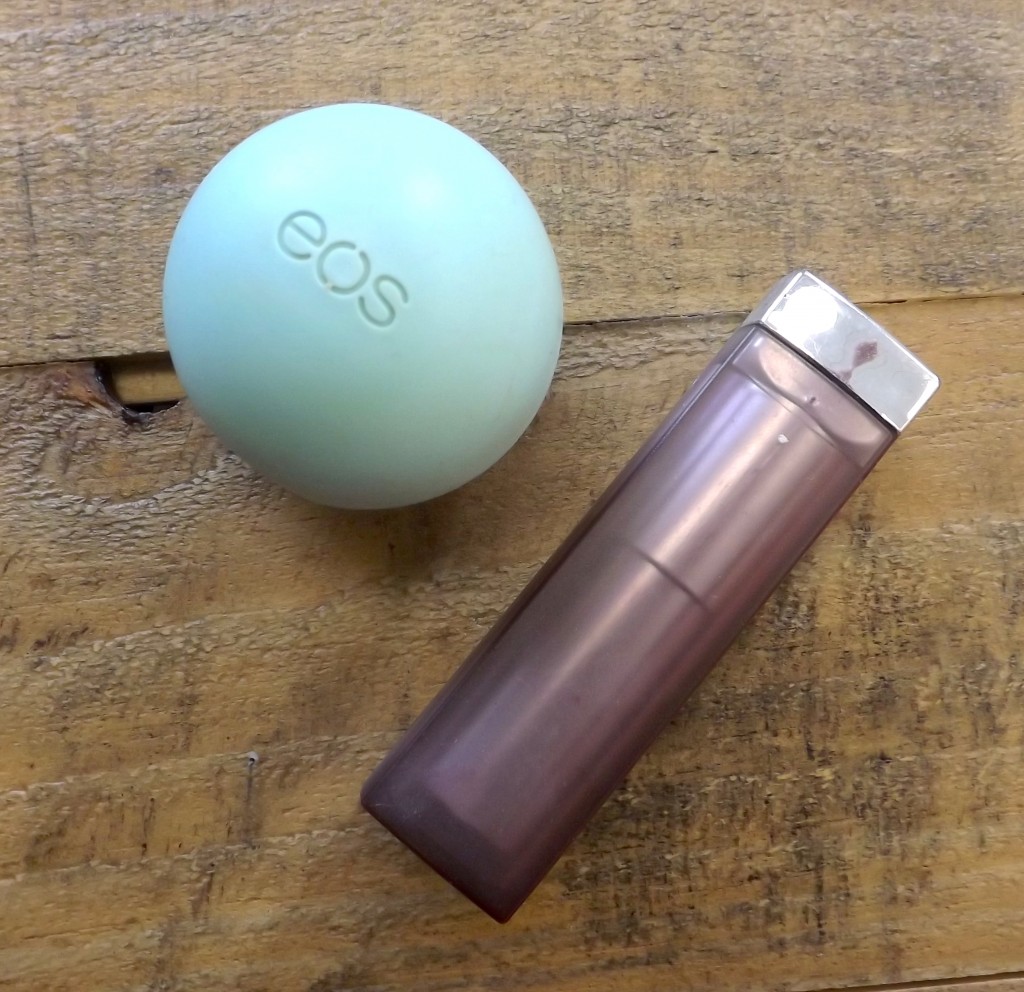 Lipstick/Lip Balm: The harsh weather really takes a toll on your lips, having lip balm on you is part of Boston survival. Keeping a tube of lipstick in my bag makes going from work to meeting a friend for drinks an easy transition. Quick tip: picking a shade that is only a few shades darker than your natural color guarantees it will go with everything.
Headphones: Sometimes you need a little acoustic escape during your lunch-break, I've been loving the wide range of playlists on Mugatunes.  
Tea: It appears caffeine is the only one who can understand our schedules, am I right?
Check out what other creative professionals carry with them, here.