For years, research has told us that few people believe claims that are made in advertising. But even today, with trusted advice and opinions only one click way from consumers, brands continue to spend considerable time and money telling people how great they are.
Today, companies and brands must focus less on bragging and more on relationship building, because when you have strong relationships with people they are more likely to:
Trust and listen to you
Place a higher value on you
Introduce you to their friends
Forgive you for your faults
Give you the benefit of the doubt
Relationships are not only what make great brands survive- they are what makes them thrive.
Takeaways
Understand how brands build relationships with people through meaningful storytelling – not boring and braggadocios autobiographies. Discover the moral of your brand story – the one belief that causes the brand to do what it does. Strategies for sharing that moral in all aspects of the brand – from advertising and communications to product integration, customer service and human resources.
Prereqs & Preparation
None.
About the Instructor
Founder and CEO,
Small Army
Jeff Freedman is the founder and CEO of Small Army, one of Boston's top 20 ad agencies (Boston Business Journal) and recently named one of Boston's top 10 small businesses by the Greater Boston Chamber of Commerce. Jeff is also the founder and CEO of Small Army for a Cause, the non-profit organization behind the national Be Bold, Be Bald! cancer fundraiser, which he founded after losing his business partner to cancer in 2009. Jeff is a regular speaker, panelist and blogger about brand storytelling, business leadership and corporate social responsibility.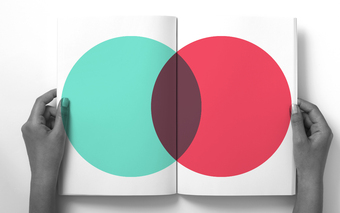 Tuesday, August 26th
6-8PM